THE LAST DAY TO ORDER FOR CHRISTMAS 2023  IS TUESDAY 12TH DECEMBER. ANY ORDERS PLACED AFTER THIS DATE MAY NOT ARRIVE BY CHRISTMAS
Welcome to our Shack, full online shopping with Paypal options and shipping or collection from our shack, All products are made from MDF wood, we also now sell quality digital printed viynl
All our products are handmade to order and are normally ready and despached within 7 to 10 working days, however there may be slight delays at peak times, but we will notify you of such delays.
If there is a product you would like us to add to our constantly growing list then please let us know and we'll do our best to make a sample and get it listed.
Wooden toys, gifts, learning resources, signs and wooden shapes for painting or decorating.
Please click the link here for > Postage, Delivery and FAQ.
MDF Craft Suppliers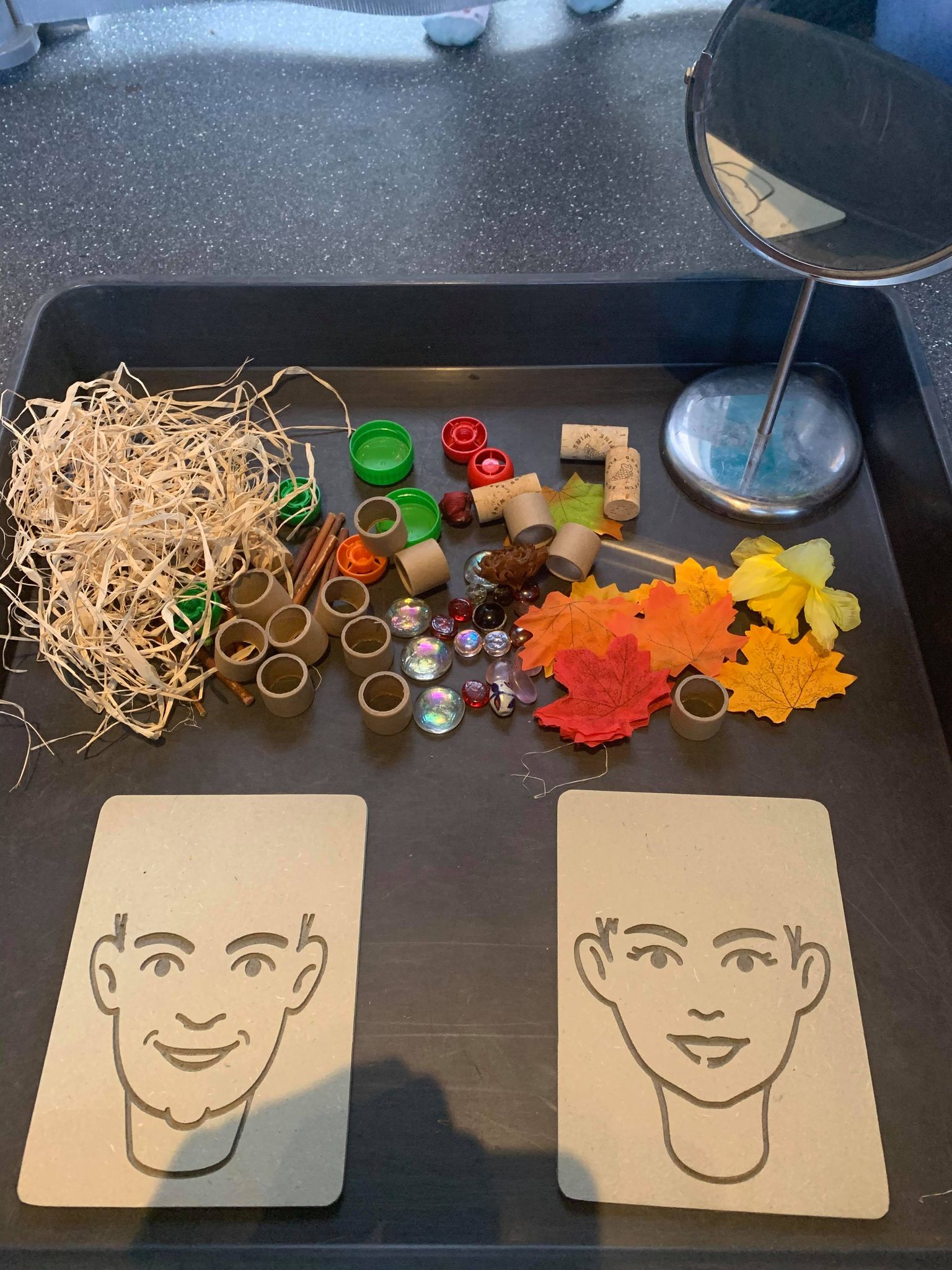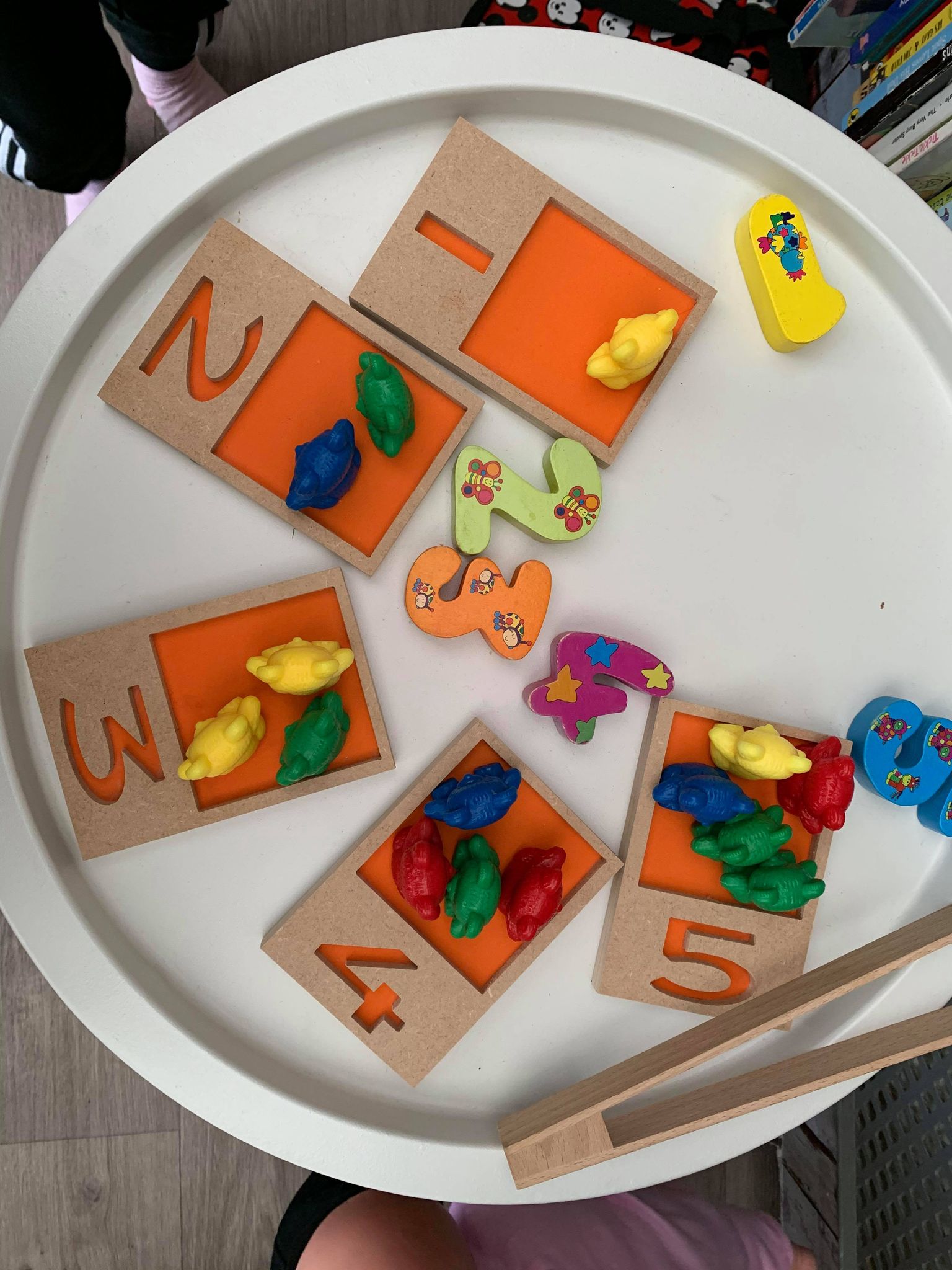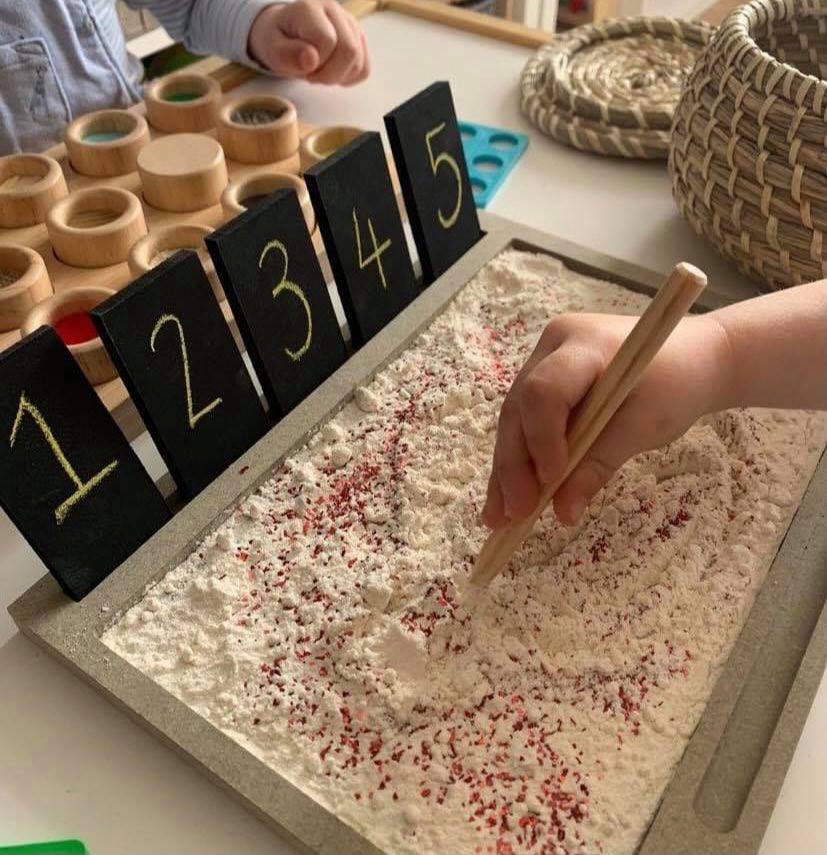 Full 1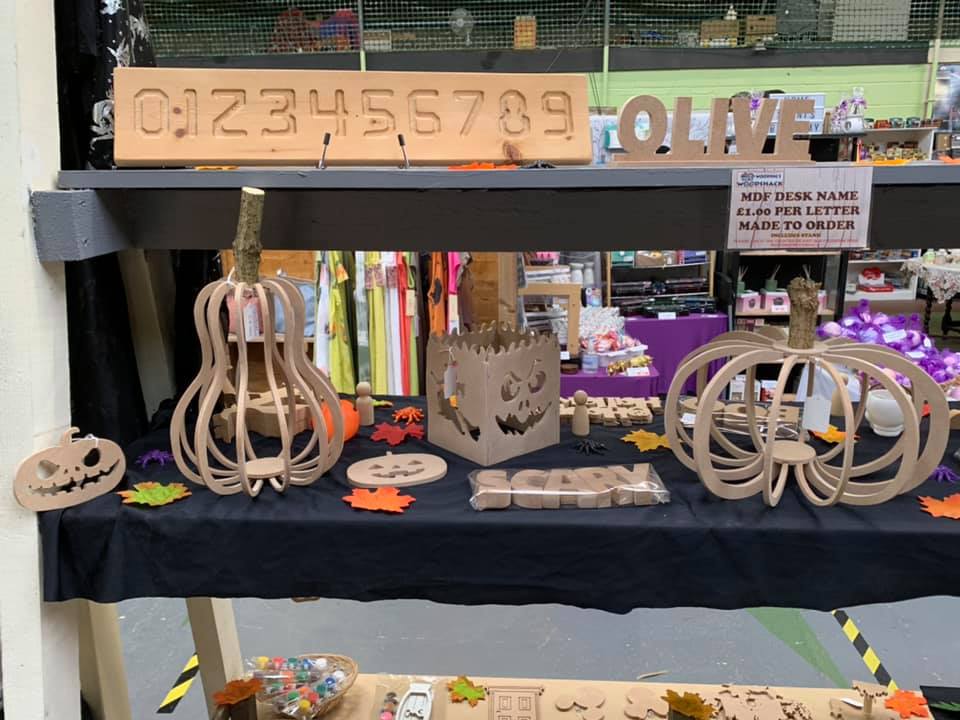 Full 2
Wooden Numbers and Letters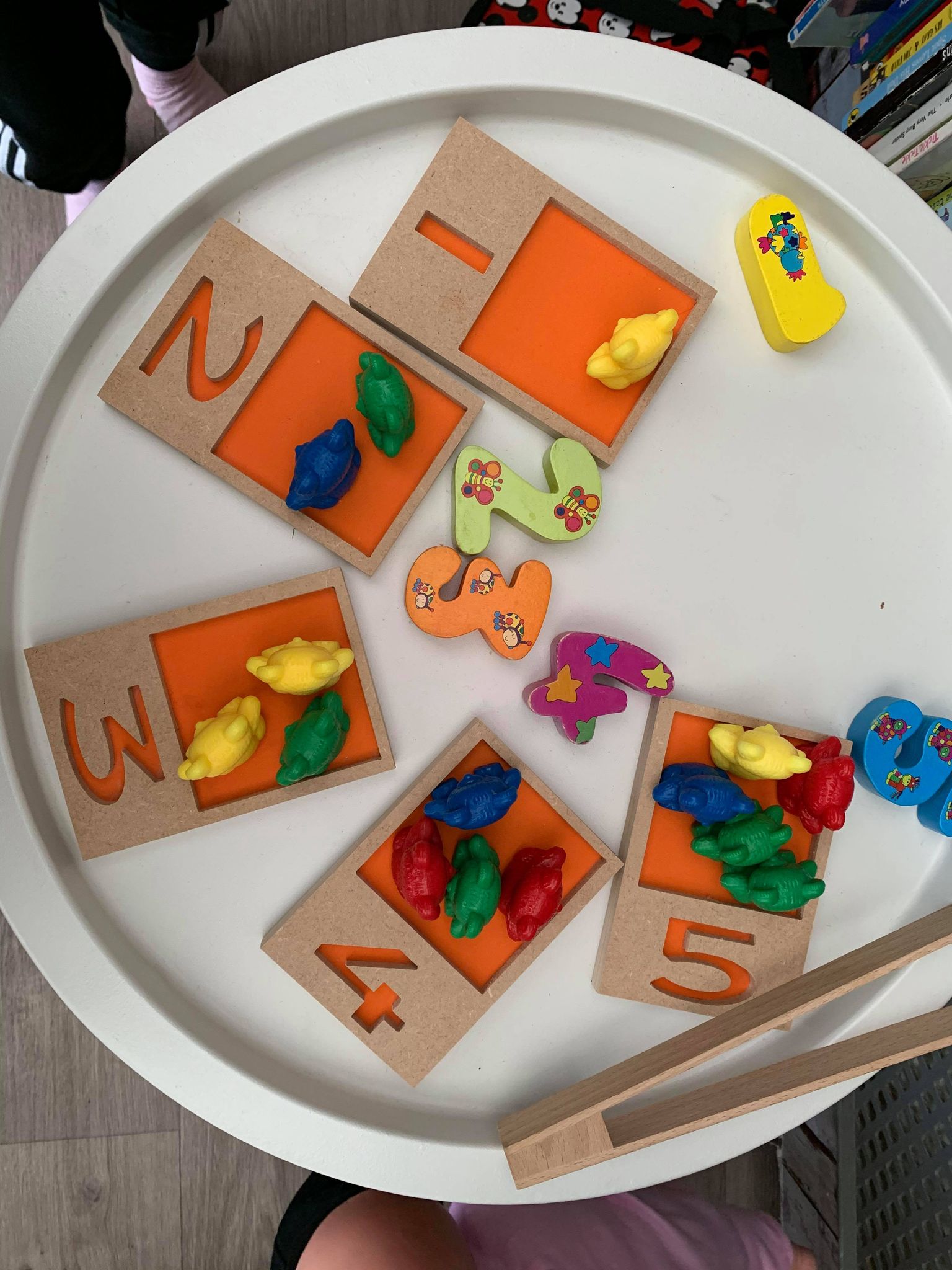 Full 3