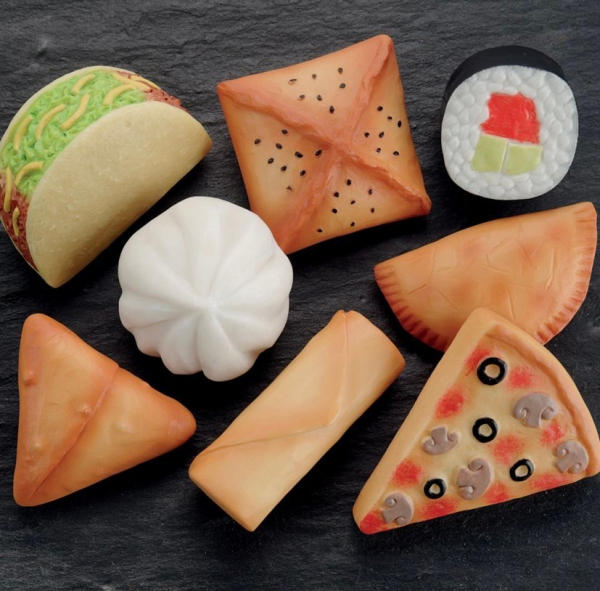 Related products
Bee Number Stones

Create a buzz both inside and outdoors with these adorable honey bee stones! This set of busy bees will help children to develop an understanding of numbers and apply this knowledge in different contexts. They can be used for a range of learning opportunities, including recognising the numerals shown on the bees' backs and relating these to groups of objects, reinforcing the idea of numbers. Explore number sequences and odd and even numbers, along with addition, subtraction and number bonds to 10. Children can also have fun using these bees alongside our Ladybug Counting Stones. Set includes two each of 1-10 honey bee stones that will not fade over time. Size 50mm. Age 2+.

Ladybug Counting Stones

Ladybug Counting Stones can be used throughout a setting to explore counting to 20, subitising, odd and even numbers, and addition. Bury the bugs in a tray filled with leaves and twigs or scatter them around the edge of an outdoor nature area for the children to discover. Each set of spotty ladybugs includes two each of 1–10 (22 Ladybugs) and will not fade over time. Bugs measure 50mm. Age 2+.